Description:
With vaccination rates on the upswing, distributed audit teams are now beginning to focus on returning to the office as the epidemiological outlook continues to improve. However, due to the way the pandemic reshuffled lives and caregiving responsibilities, not everyone will be easily able to shift back into a work mode which requires hours spent commuting and working within inflexible schedules. Whether they are caring for an older family member or a child, a return to the office can pose real challenges for some audit team members, while others are looking forward to regaining separation between home and work. This session will cover some of the concerns facing primary caregivers returning to the office and how to accommodate them in an equitable manner.
Learning Objectives:
This session shall assist the participants in understanding the following:
Learn how the pandemic and distributed work has changed the way some audit team members live and care for their family members.
Discuss the opportunities and challenges these changes present for caregivers and broader audit teams.
Explore solutions for maximizing the opportunity to create a more equitable environment within audit teams while addressing key challenges of the return to work.
CPE: Credits are not offered for on-demand viewing.
Speakers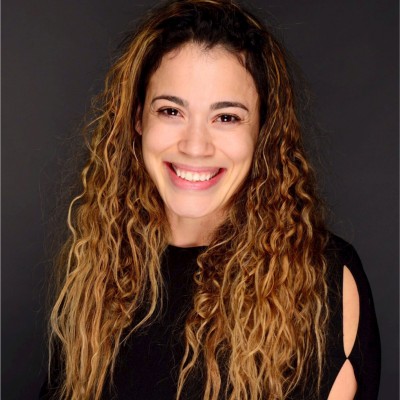 Adda Grace Power
Senior Director, SOX and Internal Audit
TripAdvisor
Adda Grace Power is a "passionately curious" auditor and has no shame in her audit geek game. She leads the Internal Audit department at TripAdvisor Media Group as the Senior Director of SOX & Internal Audit, reporting to the Audit Committee and Board of Directors. In this role, she oversees all Sarbanes-Oxley and Internal Audit activities for the organization, as well as PCI compliance project management activities. Prior to joining TripAdvisor in 2012, Adda Grace managed engagements across a variety of industries as part of the Deloitte Enterprise Risk Services group. Adda Grace has more than ten years of experience in project management in a wide range of enterprise risk areas that include operational process reviews, information technology, security, general compliance, and SOX. Adda Grace holds a BS in Accounting from the University of Massachusetts, Lowell, and is a Certified Information Systems Auditor. When not working furthering her endeavors as an audit geek, she spends time with her husband, Justin, children, Aayden and Juliana, and their spoiled-to-death dogs, Jasmine and Belle.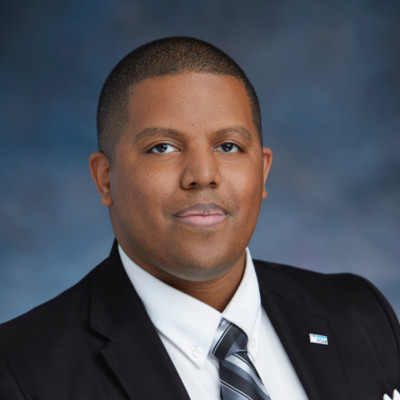 Nico Guetatchew
Director – Security and Privacy Risk Consulting
RSM US LLP
Nico Guetatchew has provided strategic governance, technology and management advisory services to both large and mid-size organizations during his more than 8 years with RSM within the areas of security, privacy and enterprise risk management. In his current role, Nico has worked with private, federal, and Fortune 100 clients in the planning, development and execution of information security audits and risk assessments, as well as in the design and implementation of network defenses to counter modern cyber threats.
Adrine Semerjian
Vice President, People
AuditBoard
As the leader of AuditBoard's People function, Adrine Semerjian lays the foundation for people and talent programs that enable the business to scale and employees to flourish. She brings nearly 15 years of HR and Management experience with a breadth of expertise in Employee Relations, Performance Management, Talent Acquisition, Employee Engagement, and policy and process design/enhancement.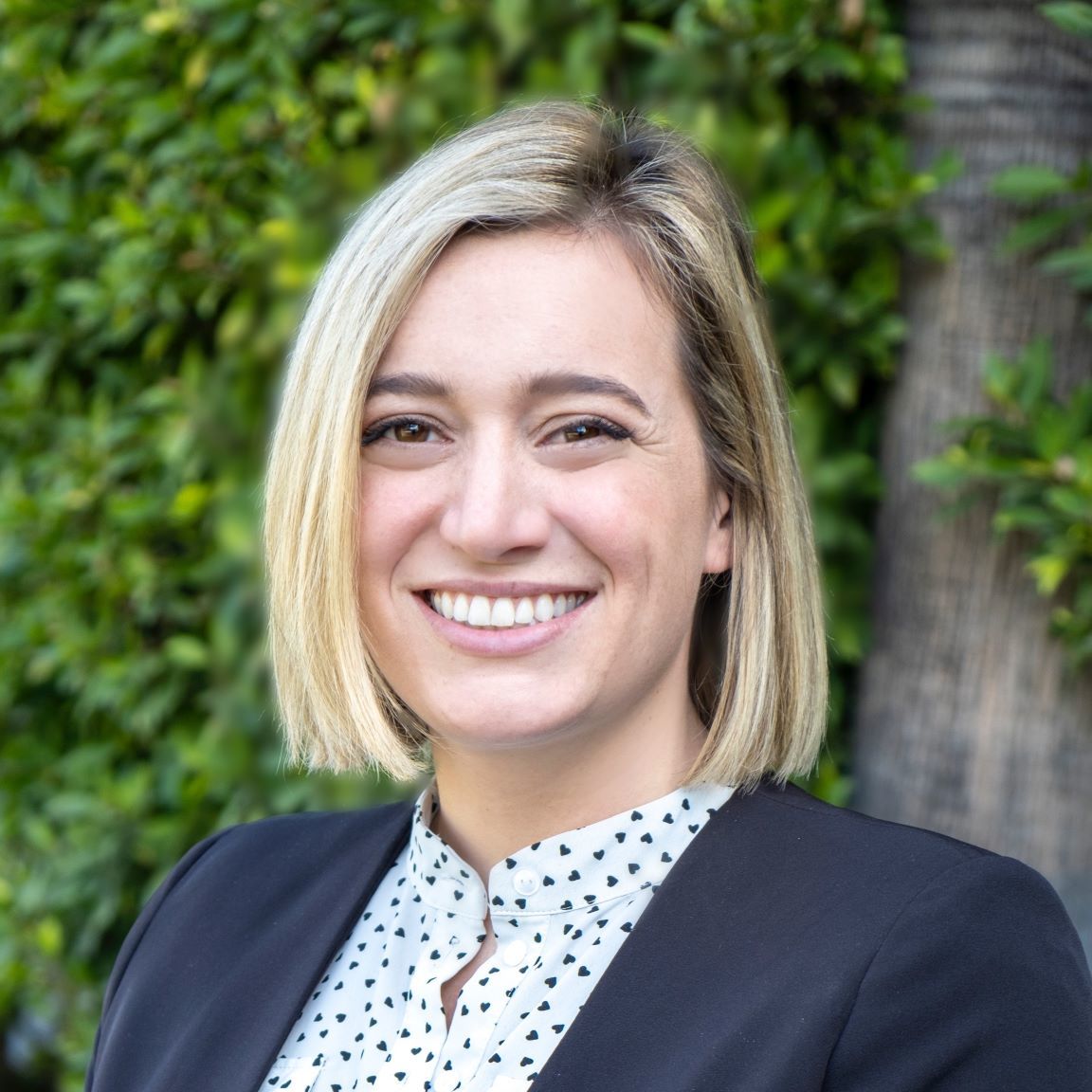 Molly Mullinger
Manager of Product Solutions
AuditBoard
Molly Mullinger, CPA, is a Manager of Product Solutions at AuditBoard. Molly joined AuditBoard from EY, where she provided consulting services over regulatory compliance, including SOX compliance, technical accounting matters, and software implementations. Molly assisted organizations in designing control environments and performing strategic analysis over acquisition and divestiture activities to comprehensively identify risks facing organizations in times of turbulence.She is known for her technical accounting expertise and her ability to apply that knowledge to institutions in developing industries.